Printer rental
Why rent office equipment? Here are some answers:
No investment required - the saved working capital can be used for the company's direct activities and generate additional income. 
Easier management of the equipment - no need to worry about consumables and maintenance separately. 
No burden on your company's balance sheet - no assets, no accounting, no amortisation, etc. Simplify your accountancy work. 
You'll get the most out of your equipment and resources - you can always cancel contract or rent another one if your needs change.
This is not a new service on the market, but it has probably never been more affordable. Rental plans start from just €5.00 plus VAT per month. For example, a small company prints on average around 1000 pages per month. With our plan, renting a printer (including printer cartridge replacement service and preventive printer repairs) would cost you €14.34 incl. VAT, which means that the cost of 1 copy is only 5 cents. Is it really worth having your own printer when the cost of operation varies only slightly (consider also that your printer may need preventive maintenance or, even worse, repairs).


Choose the right model for you and contact us. If you're not sure which model is right for you, or if you need a unique solution, our experts will help you decide.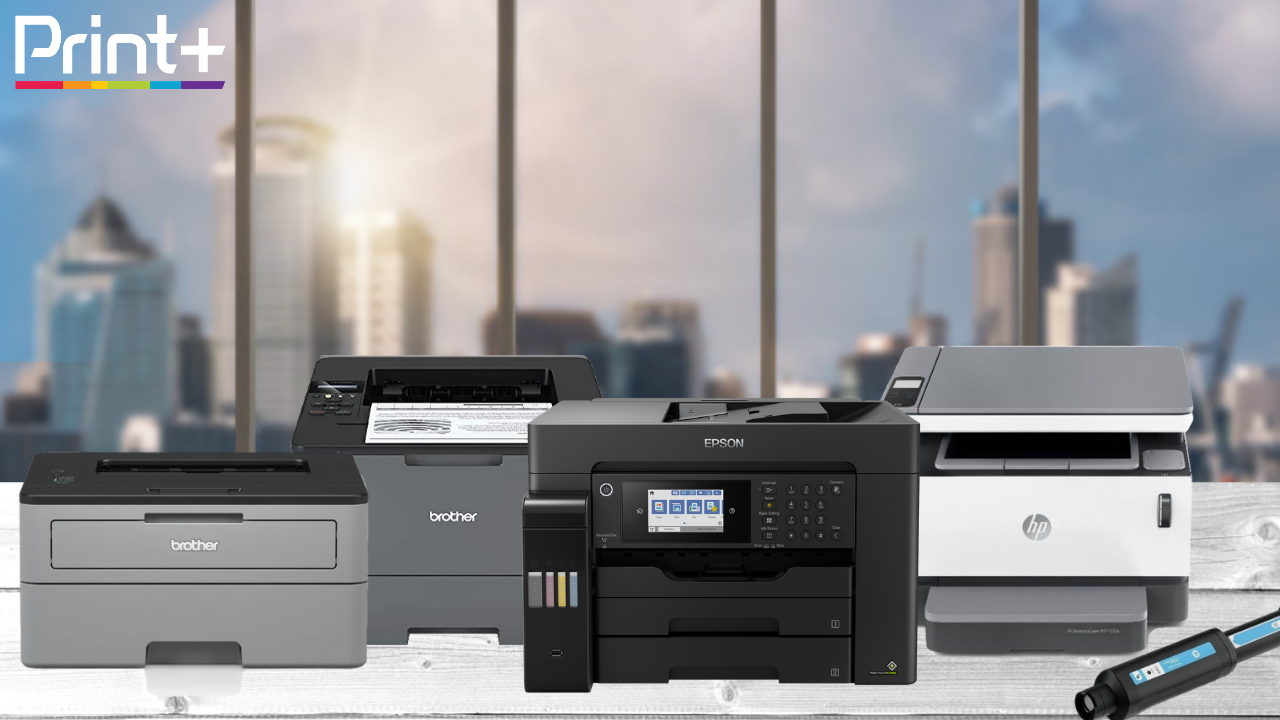 Popular printers